On the It's My Time, Own It platform, I motivate and inspire mature women to find balance and harmony in their lives through networking and providing support.
I help transform mature women by helping them find clarity and alignment in their lives on the road to health.
The 12 topics that are covered include:
The goal is alignment towards claiming and owning your time.  I help my clients find the freedom to feel comfortable in the skin they're in by increasing their success in different areas of life.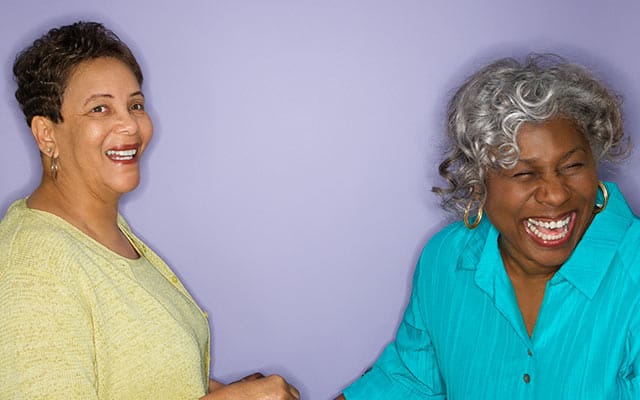 "It's my time, Own It" ideal clients are …
Mature women, 50 and up, who are in need of support through coaching and motivation to find a balance in all areas of their lives that will lead them towards happiness.
You are looking for like-minded women to engage, enlighten, empower, and support your goals and dreams.
You may be disappointed that you haven't made it further in life by now and you want to experience a level of personal growth that aligns with your purpose here on earth.
You know you really want to be successful but feel like you would leave your family and friends behind. To them you are a success and they don't understand why you're not satisfied with your life.
Rhon'sWay It's My Time, Own It
You want to expand your circle with women who like to travel, see other cultures, have new experiences, plus level up.
You are actively searching for a mentor or coach who will understand you… someone who has been through similar challenges and has a clear, step-by-step system that you can follow.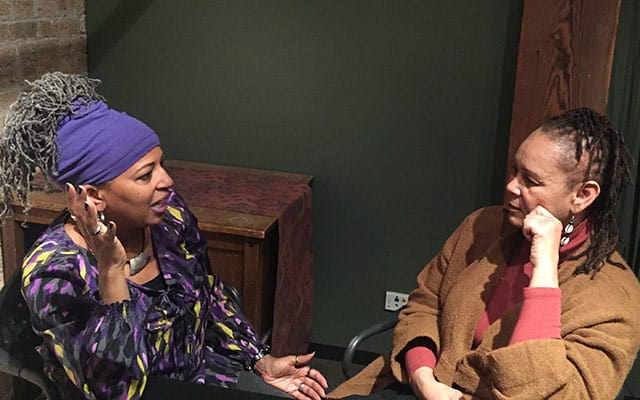 Working with Rhonda as my coach has been a blessing. She continues to challenge me and hold me accountable for things that I've expressed to her is my goals. I feel like I'm finally making some headway in my life because of her patience and knowledge. She demonstrates to me her understanding of my challenges because she has been there. I always feel optimistic after our sessions and I appreciate who she is as a mature African American woman that gets it!"
Cheryl Crimson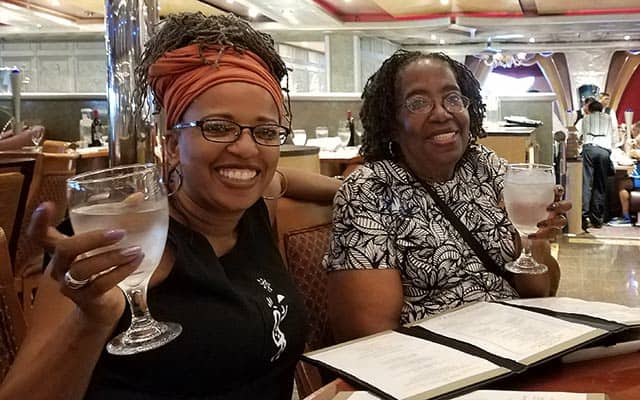 Rhonda has helped me in so many ways, but particularly in building my confidence and self-esteem. She has walked me through family drama and showed me how to navigate and control my attitude to be able to sit back, take it in and not take it personally. After dealing with a health challenge, she's taught me to start paying attention to what I eat and how important self-care is in nurturing myself and knowing I deserve the best. Having Rhonda as a private coach was one of the best decisions and investments I've made, it has truly been a transformational experience and I am so much happier in all areas of my life because of working with her.
Earlene Knuckles
Rhonda is "My Girl", she is a light in the darkness, full of energy, confident, creative, honest and down to earth!! She is a young lady that has a positive way of encouraging and telling it like it is. Rhonda has advised and helped me to identify, pursue and acquire my life goals and dreams. Her creativity and optimal health instructions have inspired and coached me into living a healthy happier lifestyle. She diligently pursues the Mastery of Balance via self-love, self-care, self-worth, and self-discipline as she shares her knowledge, journeys, and experiences in her programs.
I would encourage those looking to "live your purpose" to follow and connect with Rhon'sWay Programs.
Assunta Hogan