Rhon'sWay presents ...It's My Time Own It (IMTOI)
An Exclusive Happy Hour Lifestyle for Women 50+
Get Your Ticket
Are you a woman over 50 desiring a dedicated space and community of like-minded ladies to associate with?
What would it be like for you to be in an Empowering, Uplifting and Fun environment?

If you are ready to no longer have this doom and gloom about retiring and you want to figure it all out, this "It's My Time, Own It" (IMTOI) experience is for you.
Early Bird pricing ends in ..
Are you stuck … in a rut?
Do you feel unappreciated and dumped on?
Do you feel your dream life is passing you by?
COME AND EXPLORE 5 STRATEGIES TO YOUR HAPPY LIFE!
Experience Positive Like-Minded Women in an Uplifting and Fun Environment!
Enjoy great music, food & a damn good time!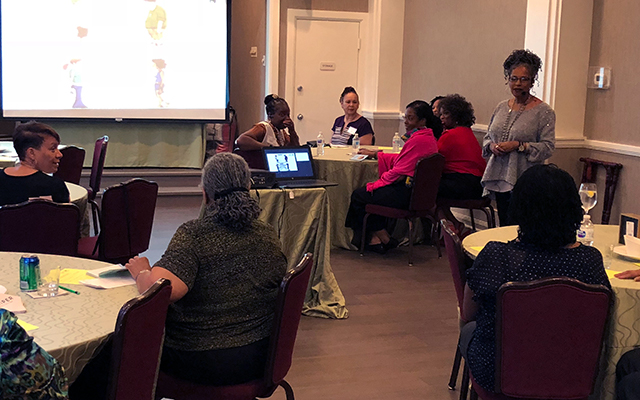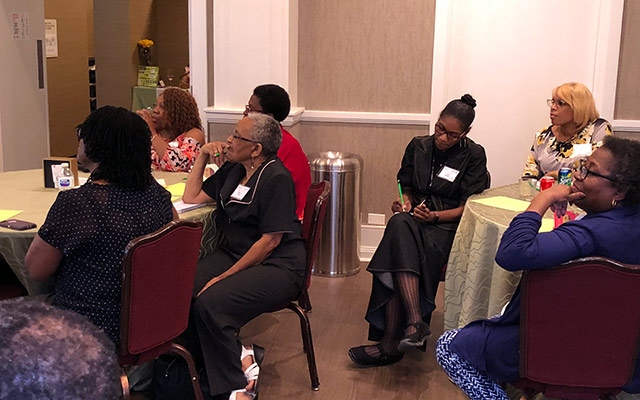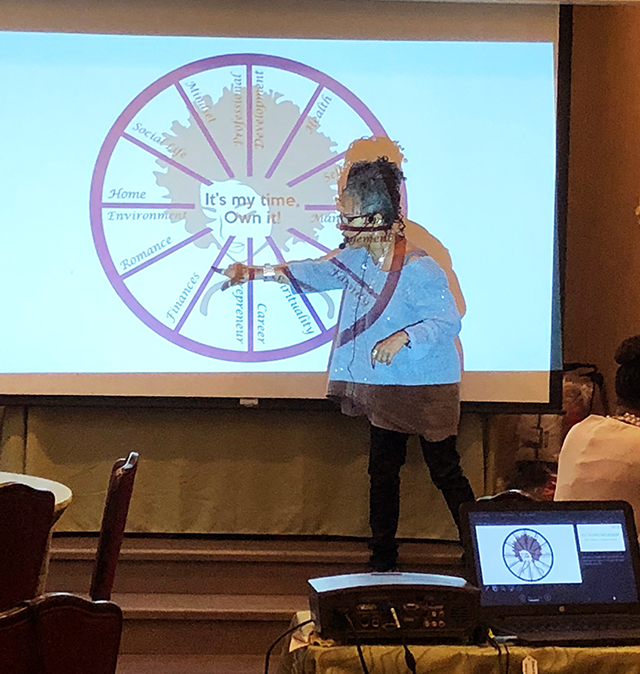 Feeling confident that you have the skills to create the life you want and have a deeper understanding of who you are
Feeling renewed, refreshed, and equipped to manage your everyday life (or create your ideal life)
Feeling connected as you experience a new community of women just like you, dedicated to creating their best life now!
If you are ready to reinvent yourself by learning strategies to assist you then you need to register for this experience.
Rhon'sWay presents …
IT'S MY TIME OWN IT (IMTOI)
"An Exclusive Happy Hour Lifestyle Event for
Women 50+!"
Date & Time: October 4th, 2019
Location:
The South Loop Hotel
11 W. 26th Street, Chicago, IL
(Your ticket is non-refundable but transferable so you can pass it on to a friend)
(BONUS: Appetizers and a cocktail, with great "Net-Encouraging" and Learning to take place)
Highlights from Our Last Event
Chicago-based Rhonda Thomas began her journey as a motivational health strategist and licensed health coach in 2012 after realizing that health affects everything and everything affects health. In response to that revelation, she created The Healthy Living Plan through her Rhon'sWay organization, which she founded in 2002, to support women who are trying to balance the second half of their lives.